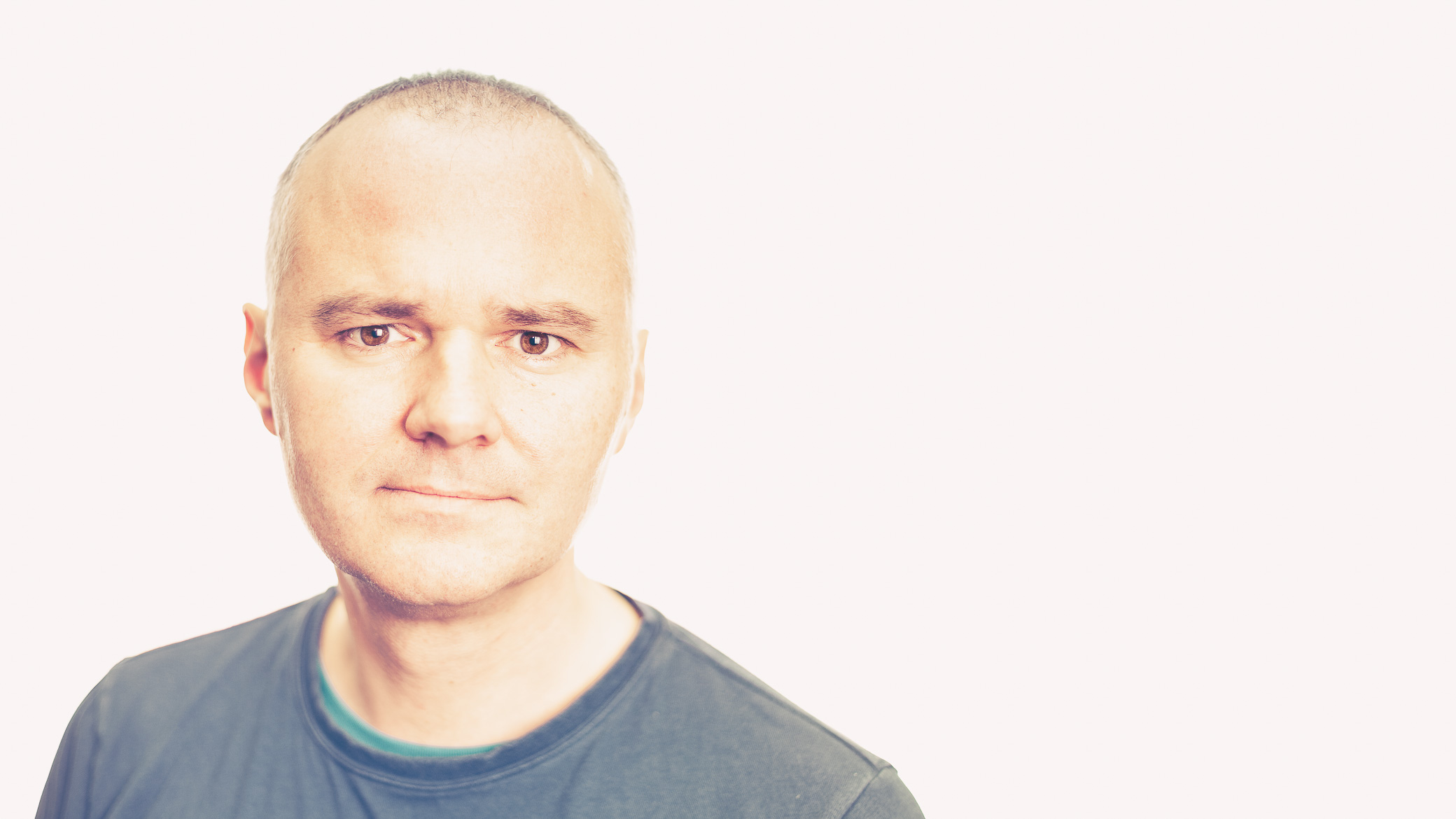 Thanks for visiting my website, I'm a photographer based in Wellington New Zealand (I'm happy to travel). I photograph just about anything for fun, but currently I'm focusing on weddings and portraits. I love the outdoors and love getting into the New Zealand bush, especially the "backcountry". I have a deep faith in God and this influences all aspects of my life.
If you like what you have seen on my website please get in touch and let me know what I can do for you. I am happy to give you a completely no strings attached free quote and can often give a few options depending on your budget.
I'm looking forward to being able to capture your special moments and allow you and your loved ones to look back on them for all time.
Craig J McGhie
Recommendations
Hannah
"Craig was fantastic to work with. Clear communication and organisination right from the start. He was very professional and gave great direction. His studio is an awesome space and I felt very comfortable. I would highly recommend!"
Jonathan
"Craig was great to work with. He recognized me as soon as I walked in, and was friendly and competent in how he worked."
Andrew
"Craig was hardworking, professional and knew his stuff. He processed my photos very quickly and we'll and I am happy to recommend him."
Branka
"I had a great time working with Craig, he was professional and easy to work with. He gave good clear direction and was efficient too. I would definitely take up the opportunity to work with Craig again, and recommend him for fresh, modern looking head shots."
Sasha
"Professional, friendly and open environment. Completely comfortable and great for a laugh. Gives great direction and produces beautiful shots. Would definitely work with Craig again!"
Nellica
"I found Craig to be friendly, yet professional. Both he and Anita were quick to put me at ease, gave great direction and got some great shots. It was a pleasure working with him."
Elise
"Craig was wonderful to work with. He runs a professional studio with a wonderful energy. It was a pleasure working with him and I would happily recommend The Craig McGhie Studio for future photography work."